We're a family of technology professionals based in London and Pune who believe in the power of digital methods, architectures, and innovations to solve complex problems for our clients.
Explore how deep learning, neural networks, natural language processing, and predictive analytics, etc., could be applied to your organisation. Create  recommendation engines. Apply predictive models. Build optimal algorithms. Integrate sensors. Adopt latest tech innovations.
Creating & sustaining an advanced web scraping solution for a market leader operating within the automotive industry.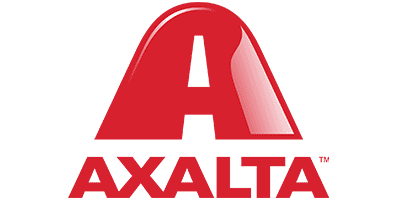 Conquering a complex data management migration for a world leader in the coatings industry.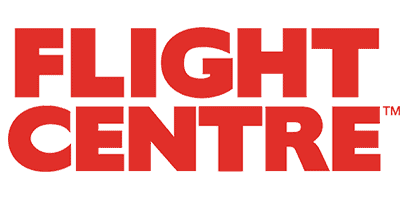 Overcoming Intercontinental challenges in the Cloud for a global travel-management company.
Surmounting cultural, logistical & time pressure challenges for one of India's leading Telco providers.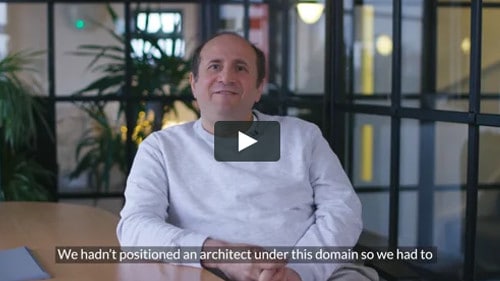 Start your journey with a Onepoint Springboard™ workshop